The Next-Gen Video Smart Lock
PIN Genie® | HD Camera Doorbell | Night Vision | Solar Panel
Know who's coming and going anytime from anywhere.
Know who's coming and going anytime from anywhere.
The Next-Gen Video Smart Lock
Smart Lock | Camera | Doorbell
Know who's coming and going anytime from anywhere.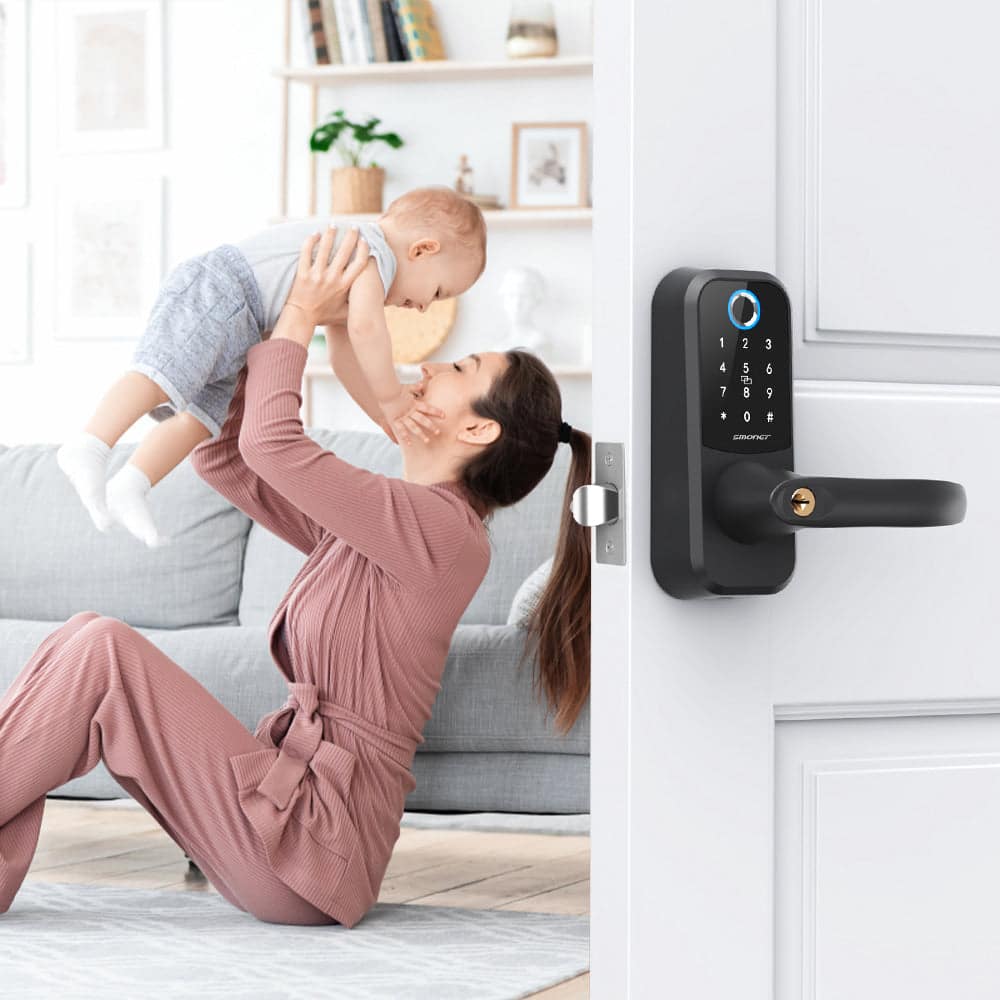 Lockly Vision Elite Video Smart Lock
Network Connected Smart Lock | Full HD Camera | Video Doorbell |
Night Vision | Motion Sensor | Solar Panel | Keyless Entry |
Biometric Fingerprint | PIN Genie® Keypad | No Monthly Fee



The Lockly Vision Elite is an exceptional award-winning Video Smart Lock. Its capabilities are unparalleled in comparison to ordinary smart locks, making it an excellent investment for your home security.
The Vision Elite comes equipped with a full HD video camera, infrared night vision and motion sensor, providing you with a complete view of your surroundings. Additionally, its built-in solar panel ensures that your lock stays powered up, even during extended periods of use.
Installation Guide and User Manual View all visitors from head to toe
HD optics with night vision lets you view, record, and stream every visitor from head to toe, capturing the minutest details.
Better speed and accuracy, granting access to up to 99 fingerprints in a split second. High energy Lithium rechargeable batteries with solar-enhanced charging provide long-lasting power to the device.
* Replace lock cylinder of smart locks for free in a year. Subscribe to Smonet for total access solution to manage more properties.
Also can be replace lock cylinder if your keys are drops in a year. Learn more.
Detects motion day or night. Sends alerts to your smartphone or can be set up to auto-record whenever motion is detected.
See it through the dark up to 15 feet distance, with added infrared night vision.
Greet people at your door with live view camera streaming and 2-way audio all from the convenience of your smartphone

Offline Access Codes™

Physical Keys & 9V Backup Access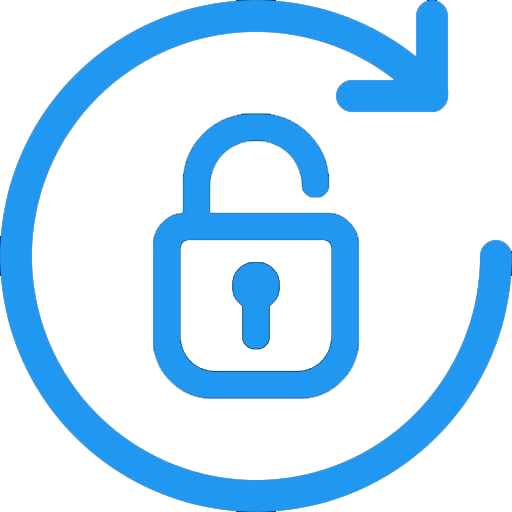 Auto-Locking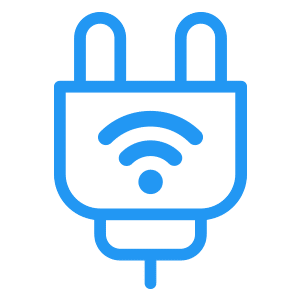 Plug-N-Play Network Setup

Rekeying Capability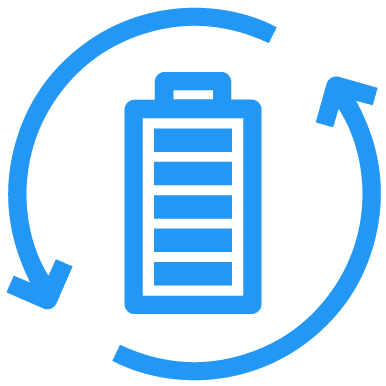 Rechargeable Batteries (2x)
Award-Winning All-In-One Doorbell Camera Smart lock 210 mm x 225 mm x 115 mm
8.27 in x 8.85 in x 4.28 in
4.96 lbs /4.2 lbs
2.25 kg / 1.90 kg
Lockly Vision Elite

Bolt Assembly

Screws

Strike Plate + Housing

Physical Keys x 2

Rechargeable Lithium Battery

Vision Connect Hub

Vision Door Sensor

USB & LAN Cables

Quick Start Guide

Installation & User Manual

Doorbell Decal
Frequently Asked Questions