Start Your Smart Life Easily
Start Your Smart Life Easily
Smart Door Locks Solutions
Fingerprint Identification
Remote Control
Low Battery Alert
Fingerprint Identification
Fingerprint electronic deadbolt door lock

Remote Control
Low Battery Alert
Build Your Own Security System
Guard Your Home & Business Anytime, Anywhere
Remote Control

You can remotely control the locks on your doors from anywhere with just a few taps on your smartphone or computer.
Customize Management

Code Door Lock allow setting generate Timed, Permanent, One-time or Customized passcode for guests, friends, housekeepers or employees.
Instant Alerts

Receive real-time push notifications to know when the door is locked/unlocked.
Safety System

Next lock offers various features to enhance the security of the device, such as a password or pin protection, fingerprint sensor, a face unlock feature, and a photo capture to capture the person attempting to unlock the device, which helps in identifying potential intruders.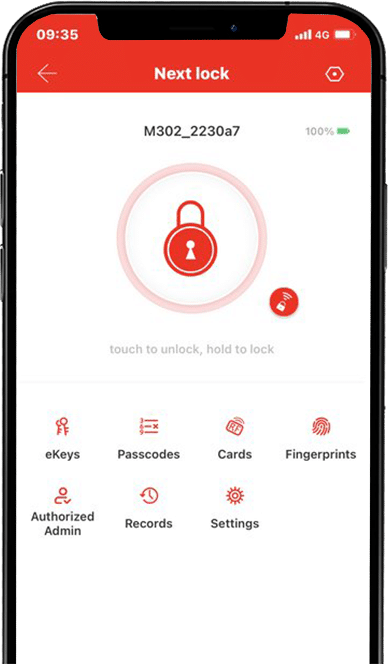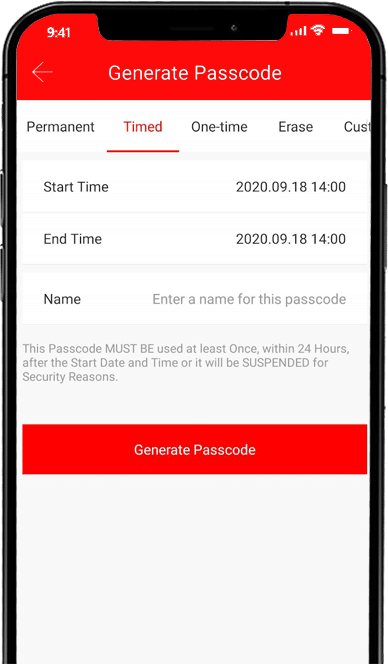 Smonet Unboxing & Buyer's Guide